Course info
Instructor Course has two main objectives. The first one is to prepare the new Instructor Staff for providing and supporting ESA Courses specifically in Latin American countries and Globally elsewhere. Candidates who prove to be most advanced during this programme may be given a chance to support ESA courses in Europe.
Second objective is to acquaint the participants with European Security Academy training curriculum and teaching concept adjusted to particular standards and requirements in Latin American countries.  This training course is highly intense and terminate with comprehansive exam (practical and theoretical).
Skill prerequisits
Military/Police ID or Close Protection Operative or PMC or DDM or CQB course completed.
Instructor Development training course is dedicated only to law enforcement personnel, government security contractors or ex ESA graduates and representatives.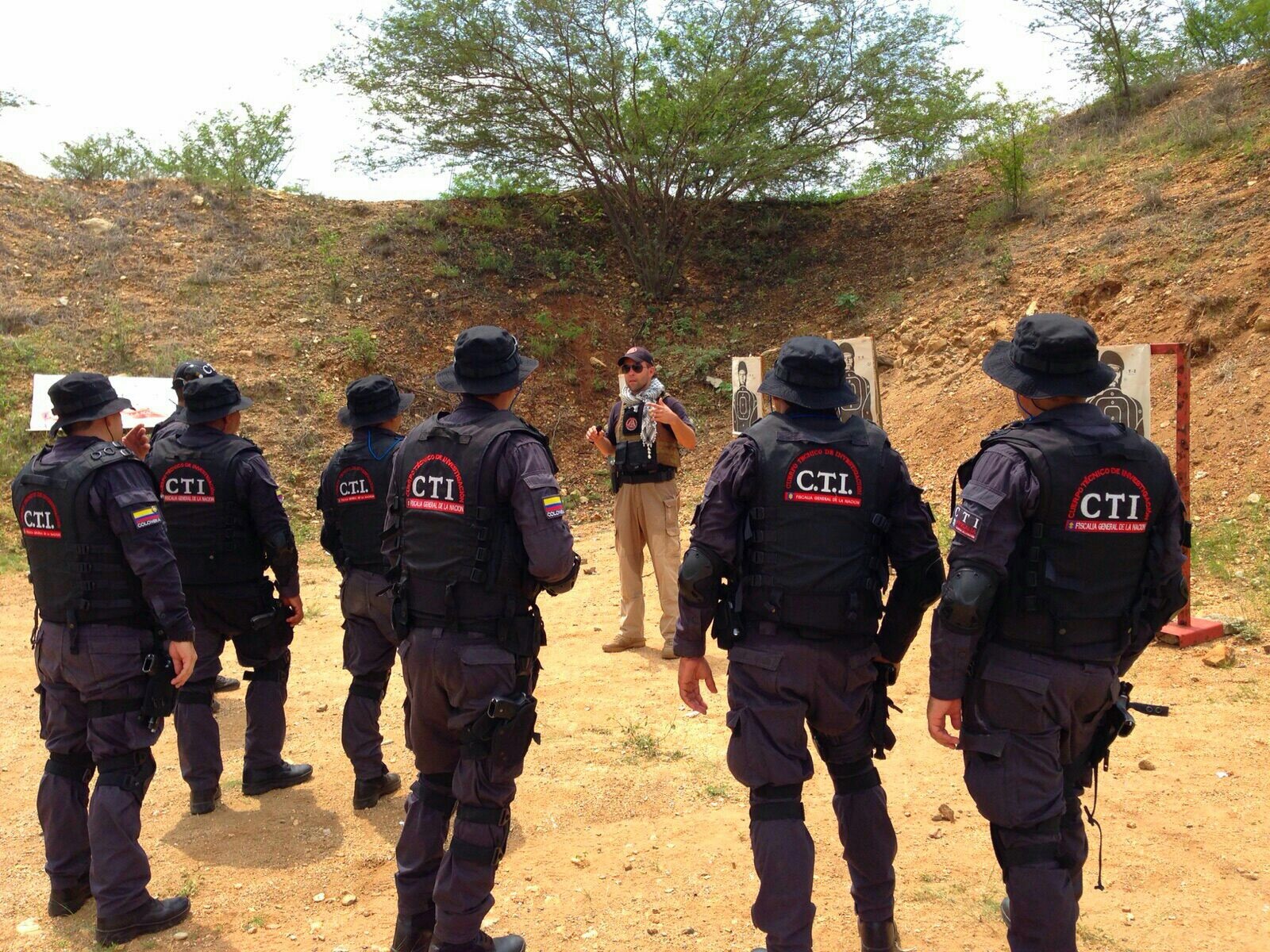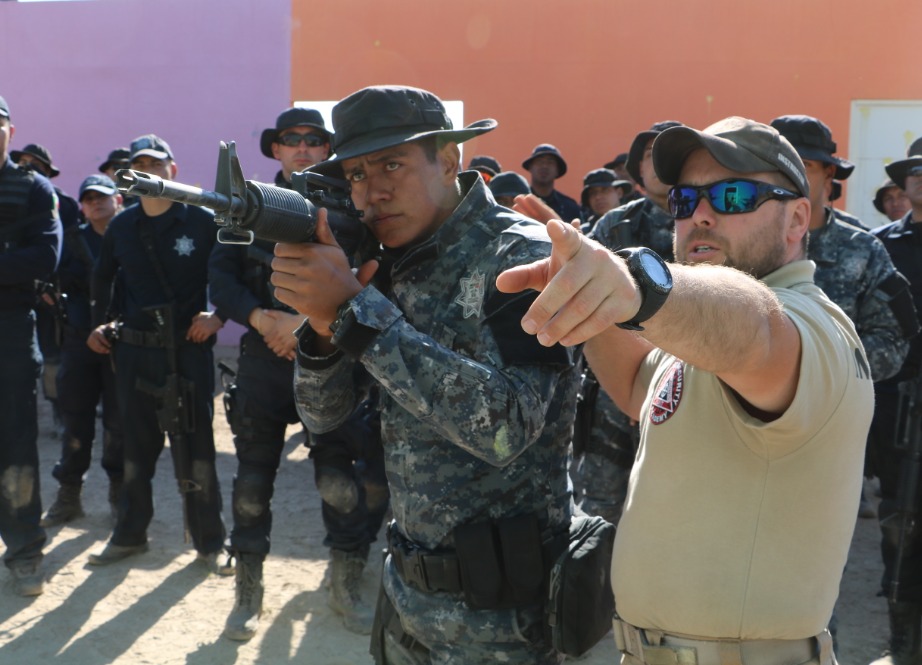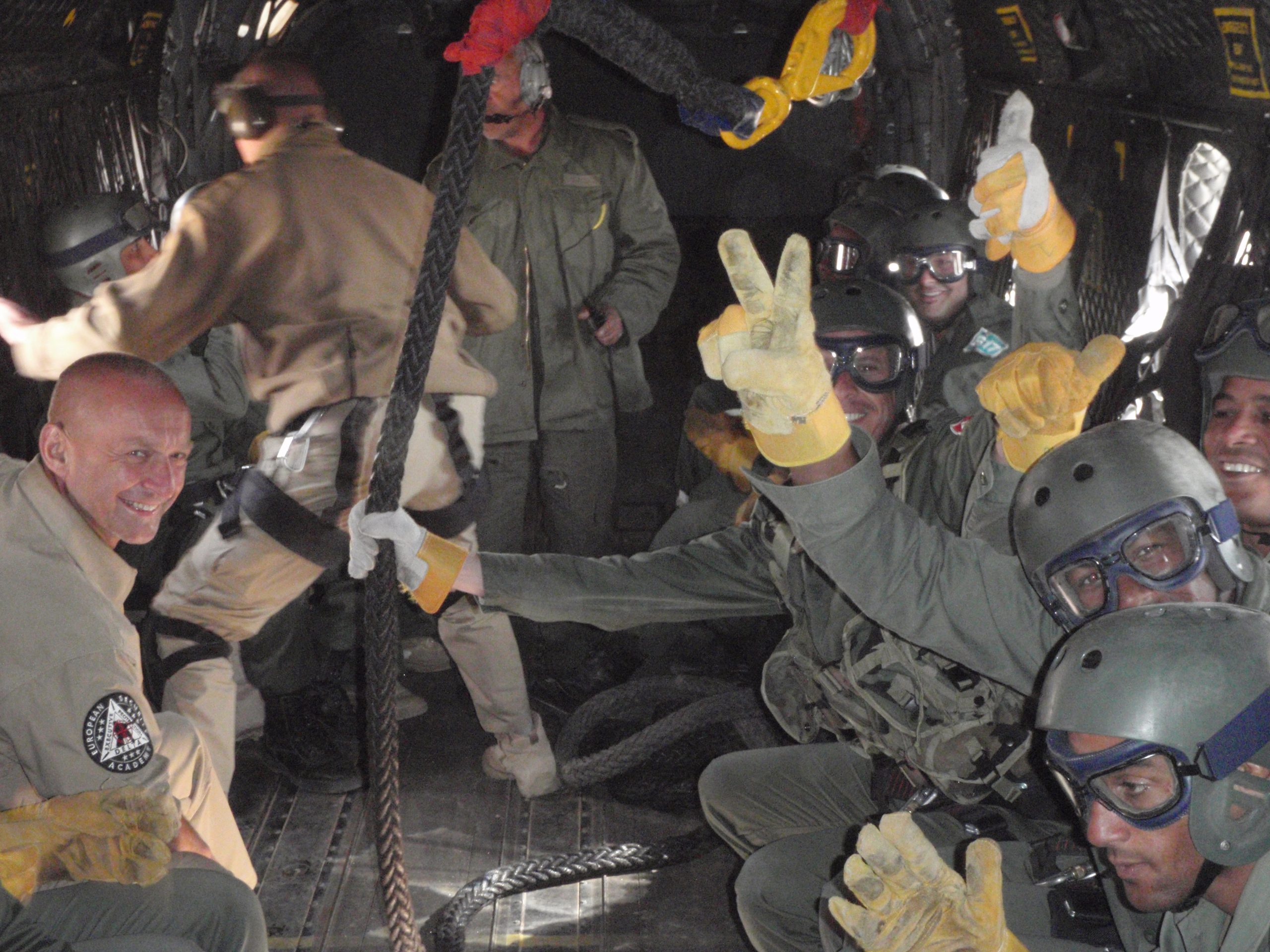 Required gear
Tactical Belt. Tactical/Outdoor boots. Clothing appropriate for climate and conditions.
Topics
Introduction, Instructor & Student Biographies
Introduction to ESA training concept and standards
ESA operations in Latin America
Overview of ESA : history, current prospects , future projects
Establishing ground rules
Adult Learning Concepts
Teaching Methods
Individual Skills Assessment
Individual Skills Improvement Assessment
Selection of teaching tools, facilities and equipment
The use of PowerPoint presentation in training
Exams & Evaluation – ESA Concept
Chosen elements of ESA courses content
Selection of exercises/drills to the group level / level of student
Presentation skills of students skills in teaching and Instructions- Workshop
Advance weapon drills
Class Conclusion & Farewell